Tailor-made experience for special events, birthday parties, weddings, friendship groups, etc. We can come to you at your location of choice or we can host you in our garden. 
Treat your clients or employees to a different event focused on their physical and mental health.  Target stress reduction, multiple health benefits, and overall well-being through a team-building adventure that will make them connect. We can create a tailor-made experience according to your company's needs, contact us to find out how we can help you.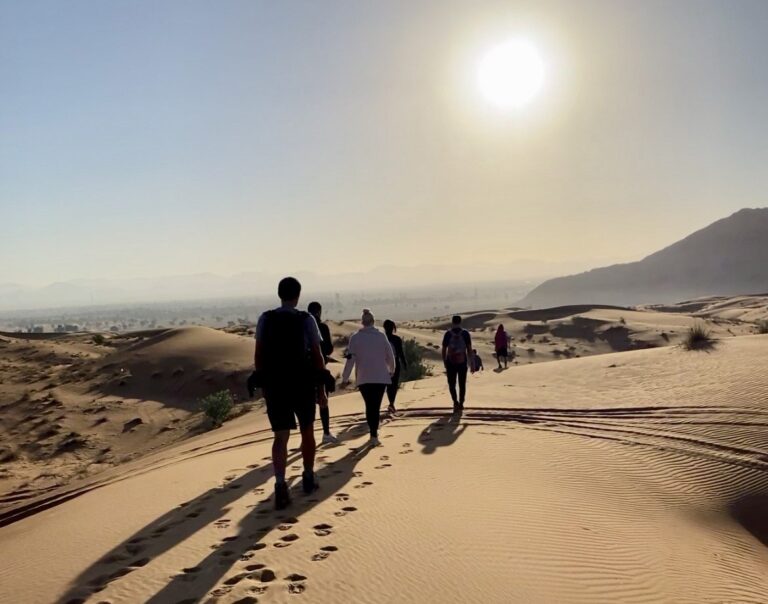 Get serious about your journey and embrace your transformation. Enjoy participating in multiple sessions while saving through the membership packages we offer. Our point system will give you an advantage with a special discount over regular session prices.