Breathing, Ice Baths & Sauna
Join us for a  guided breathing session that will prepare your body for exposure to the extreme cold temperatures of our ice baths. We also offer the possibility to combine it with a Sauna session to experience the benefits of hot and cold therapy. Scientists have found that frequent exposure to the cold is linked to a significant number of health benefits.  
Benefits you will experience: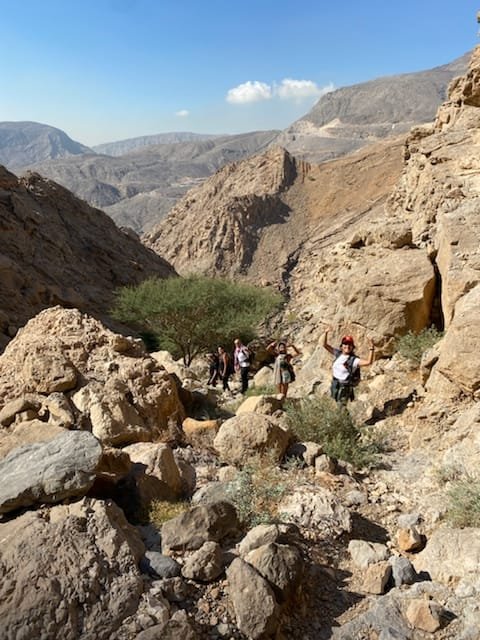 Come on and get out there! Connecting with nature is the easiest way to take care of your physical and mental health. Hiking has plenty of health benefits as well as lots of perks: impressive views, fresh air, and the sounds and scents of nature, plus loads of Vitamin D! 
We offer camping experiences with fun add-ons such as ice baths, breathing exercises, hiking, fun dinners, and fire pits. Get out of the routine and reconnect with yourself by immersing in the peace and tranquility of the majestic natural setting of the UAE while connecting with like-minded people. 
Fasting and Detox retreats
We offer 3 to 8-day detox and fasting retreats in the mountains of Ras Al Kaimah. We guide you during a very intense experience, where you challenge your mind and your body seeking an overall transformation of your physical and mental health.  
Treat your clients or employees to a different event focused on their physical and mental health.  Target stress reduction, multiple health benefits, and overall well-being through a team-building adventure that will make them connect. We can create a tailor-made experience according to your company's needs, contact us to find out how we can help you.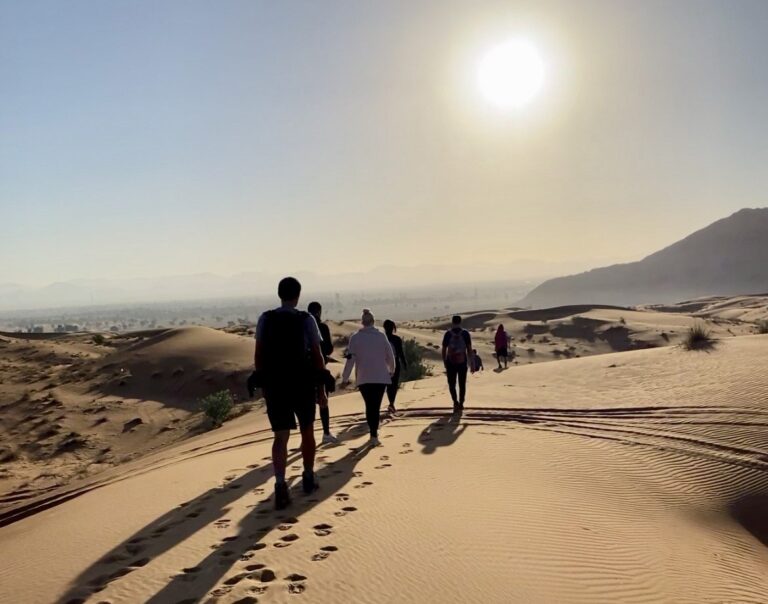 Tailor-made experience for special events, birthday parties, weddings, friendship groups, etc. We can come to you at your location of choice or we can host you in our garden. 
Get serious about your journey and embrace your transformation. Enjoy participating in multiple sessions while saving through the membership packages we offer. Our point system will give you an advantage with a special discount over regular session prices.